6517b975c46b9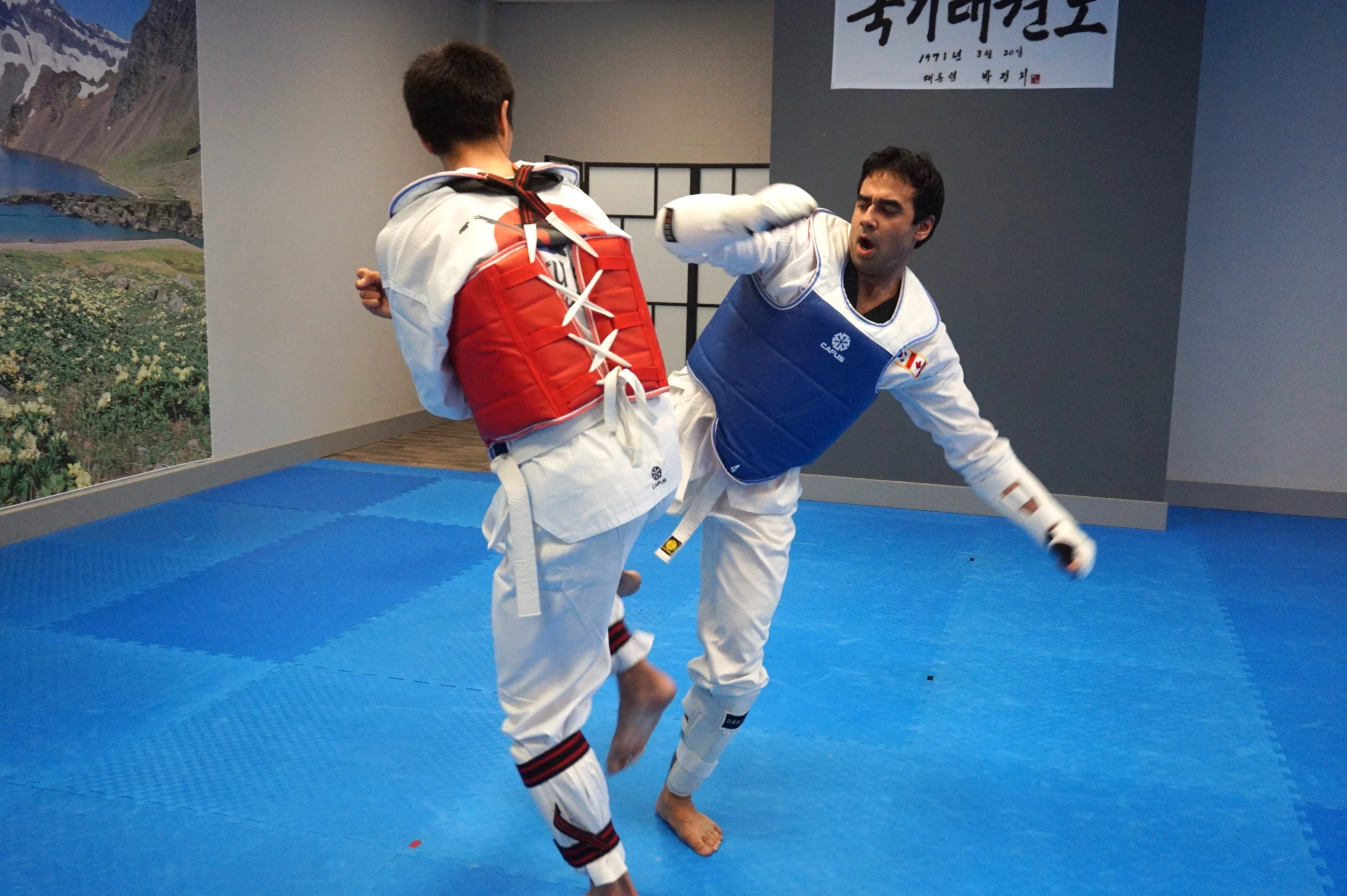 Taekwondo benefits in agility, muscular endurance, flexibility while relieving stress.
In addition, you will make your everyday living happy through interaction with fellow members and confidence you will gain through energy of Taekwondo. There is no prior training or experience required and any one can join the classes taught by our certified Master.
Moreover, most of our training techniques are based on 'Geungi' (the Root of Techniques) which was founded by a well-known Grandmaster (Grandmaster Shin-Chul Kang). This method of training will allow you to experience the artistic side of Taekwondo while building up a strong foundation.
We hope you consider joining our family!